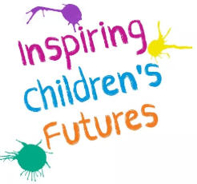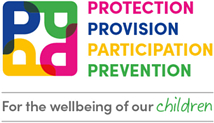 CYC-Net is delighted to partner with our colleagues at the Institute for Inspiring Children's Futures, University of Strathclyde, and with a range of other international partners, to help develop the COVID-19 4P Log – a smartphone App created especially for practitioners and policy makers who are working to support children's wellbeing, to log their lived reality and experiences throughout this pandemic.

It is designed to help us to better understand the ways practitioners and policy makers protect children, provide for their unique needs, enable their participation in decisions that affect them, and prevent harm, at different stages of the current pandemic.
Visit the Inspiring Children's Futures website for more information.