POSTCARD FROM LEON FULCHER
From Runnymede
Hello everyone! Ramadan Kareem! Recently I visited Runnymede, a simple meadow along the River Thames, 20 miles west of London. I confess to having known very little about this place, even though it is the site where the Magna Carta "the first constitutional document in the world – was signed in 1215 A.D. The Magna Carta has formed the basis for legal reform and the protection of peoples against tyranny. It led to the development of democracy throughout the world, establishing a focus on human rights. Ever since, it's had me thinking about the movement of people seeking safety from oppression and new opportunities in places beyond their homelands.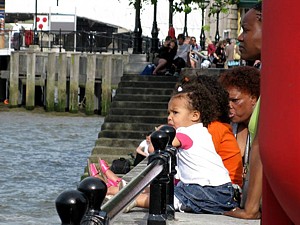 Accompanied and unaccompanied asylum-seeking children
Migration and immigration were prominent nation-building themes throughout the 19th and 20th Centuries. Contemporary debates now focus, however, on illegal immigrants. Efforts are now directed towards preventing mostly poor people of different colours, cultures and customs from staying in the country. France has been deporting Roma peoples. The US deports Latino or Afro-Caribbean peoples while Australia is trying to stop Asian boat people from seeking opportunities for themselves and their children. Spare a thought for Malta. They get more asylum-seeking peoples crossing the Mediterranean from North Africa than all of Europe.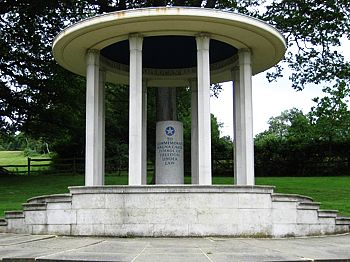 To Commemorate Signing of the Magna Carta – 1215
A significant feature of the Magna Carta was the way it established human rights associated with free and safe passage, as well as freedoms under the law. Such freedoms are important when considering the plight of unaccompanied asylum-seeking children and young people. In 2009, nearly 4000 such young people were identified amongst the 60,900 children and young people in looked after care in England. At 6% of the looked after population, these young people present unique challenges for child and youth care workers seeking to respond to their unique needs.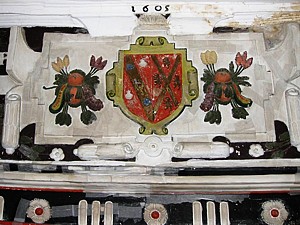 Training venue for Devon foster carers
While engaged in training for foster carers over recent weeks, the plight of unaccompanied asylum-seeking young people has been particularly highlighted. How do child and youth care workers assist these young people "now legally resident in another country "to develop a sense of belonging in their new homes? Many carry scars and trauma as casualties of warfare, whether in Iraq, Afghanistan, Somalia, or Central Africa. Others have survived Pakistani or Haiti earthquakes and unprecedented floods. Each youth transitions into a new world, learning a new language and eating new foods. Almost all worry about family members left behind.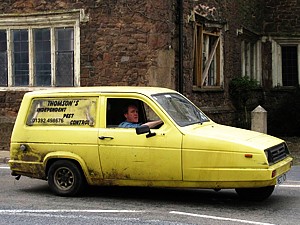 Models of pest control depend on what we call pests!
What can child and youth care workers do to support unaccompanied asylum-seeking young people? For a start, let's remember that the Magna Carta "that seminal document about human rights applies to them, just as it does to us. Think about practicalities. This means more than just a place to sleep and food to eat. It means helping them learn a new language, getting involved in educational pursuits and finding ways of participating in a new home and community. It means engaging them in new relationships that matter. Remember just how important it is to get involved in sporting, recreational and leisure activities. These help them make connections and build relationships. Above all, keep remembering the importance of active listening!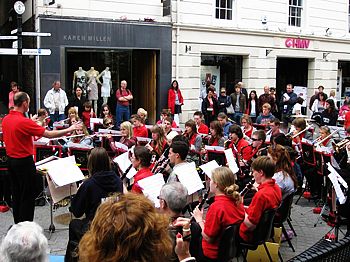 Windsor celebrations of Youth in Harmony