POSTCARD FROM LEON FULCHER
From Paisley, Scotland
Greetings to you all from Paisley, Scotland's largest town, located just west of Glasgow near the International Airport. Whilst walking to work the other day, I found myself thinking about some terms that featured prominently at a day conference I attended on the theme Children In Care: Are We Failing Them? sponsored by the Children's Charity, NCH – historically known as National Children's Homes. I guess the general conclusion on the day was "yes, we're failing a lot of kids but not all of them" although it was difficult to pin down the evidence used to reach such conclusions. There was a lot more about ideologies of caring and what folk believed.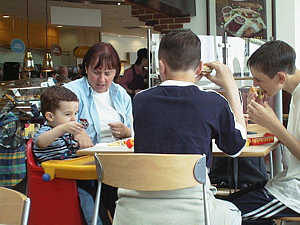 A Scottish mother looks after her children
Presenters kept using terms that said a great deal about which "voices" of care work speak loudest here in the UK right now. Elsewhere I've described how at least 6 voices need to be heard and listened to in care work:
(1) the voice of children and young people;
(2) the voice of family members;
(3) the voice of child welfare professionals;
(4) the voice of media, policy makers and public opinion;
(5) the voice of regulators and fiscal managers; and
(6) the voice of research and scholarship.
So, when one talks about Looked After and Accommodated Children (or LAAC Children), which of the voices is likely to be speaking? Personally, I've never heard young people or their families use such language. But UK child welfare professionals have started using this language. An internet search showed me more about when and where these terms started to appear. "LAAC Children" is a social construction of policy makers, fiscal managers and UK contract researchers. It's useful to recall post-modernist debates about the importance of identifying "the location" or place from which one speaks about such matters. "LAAC" are now part of the UK "discourse"; a discourse seemingly dominated by civil servants, academics and non-practitioners. Try saying "I'm a looked after and accommodated child care worker". you're what?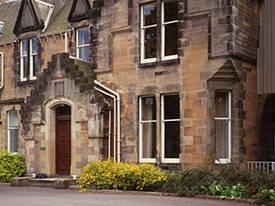 Blackford Brae Children's Home emphasized relational care
One also finds the term "Corporate Parent" being used here in the UK when referring to local politicians, agency managers and the collective care system that needs to share responsibilities for looked after and accommodated children. One local authority website actually claims that corporate parenting obligations are important so that children in care know that "somebody out there cares". Paradoxically, every kid in care I've ever met wanted to know that people much closer to them "those with whom they had a personal relationship" actually cared about them, and showed it!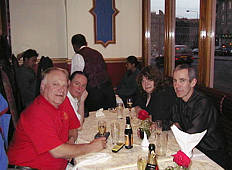 Relational care results after 30 years
Both "corporate parent" and "looked after and accommodated children", look to be constructs of civil servants and fee-for-service contractors who are trying to discuss what Henry Maier called "Secondary Influences on Primary Care". There is no doubt that organisational influences are important. My worry is when new terminology starts replacing a basic language of caring and care work in moment-by-moment encounters between children and young people. Economic imperatives easily re-define duty of care mandates to provide relational care. Please take a moment and reflect on the words used to describe your child and youth care work!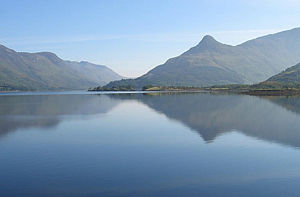 Find time for reflection