postcard from leon fulcher
From the United Arab Emirates
For the past month I've been thinking about rosters – or work schedules as some people call them – to support 2000 young people during Summer Semester. Most will be familiar with what happens when anyone starts talking about changing the work schedule. I remember one time trying to negotiate a change from my professional 9-5 routine, Monday to Friday, to work the same hours Sunday through Thursday so as to be there on Sundays when families visited their young people. I wanted to make myself routinely available so that parents could make appointments to discuss what was happening with their children in the centre. My request was turned down because the Principal of the School scheduled meetings on Fridays (which suited his schedule) and I needed to be around just in case he needed to meet me (which was rarely necessary). I still shake my head in frustration when remembering that incident.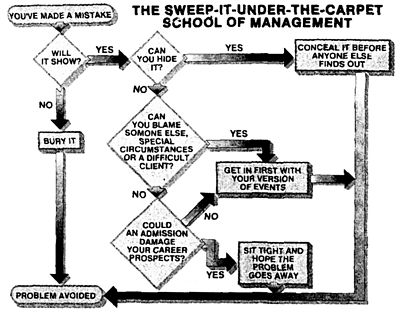 The Sweep-it-Under-the-Carpet School of Management
What prompted my current pre-occupation with work schedules is a little different. This time it involves staff wishing to work during the summer period when there are no young people in residence, saving their vacation days until times when young people are around. It also means saving their vacation days as though these were literally money in the bank (some have more than 300 days saved up!) and then applying to be paid for these days rather than taking vacation leave. Needless to say, I've been saying no. Staff need regular time off from their work with young people. They also need to take time off when it is best suited to the work setting with young people, not just when it suits them. On special occasions and with very good reasons there may be exceptions to this rule, but generally speaking such instances are rare.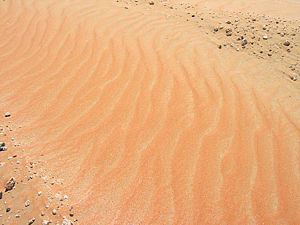 Shifting Sands of Change in the Deserts of the Middle East
Having become an avid collector of work schedules and staffing rosters over the years, I have marvelled at the variety one finds. Invariably, the work schedule puts top priority around giving staff time off during the weekend. This is justified on the grounds that weekends are when families are available, and when social life offers the greatest opportunities. Ironically, less priority seems to be given to how children and young people spend their time at "the weekends". So all too often, work rosters start with staff priorities and kids get left with whatever the roster gives them from one weekend to the next. And sometimes, staff who are working at the weekends are busy thinking about what social activities they are missing out on while having to work.
Tearing Down the Old to Make Way for the New
Rarely does one face situations where the weekend itself actually changes. For example, if one travels from Canada, the US or Europe to the United Arab Emirates, one finds that the weekends are Thursday and Fridays. Many Westerners struggle to adjust to a working week of Saturday through Wednesday when they have been socialised into operating Monday through Friday. TGIF has to become TGIW (Thank God It's Wednesday!). But stop and think about what is going to happen in the UAE from 1 September. It has been announced that "the weekend" will be changed to Fridays and Saturdays. The whole country will find children, young people and their families having to readjust to new family and work schedules as well as weekend timetabling. I'll be following these macro-level changes with great interest!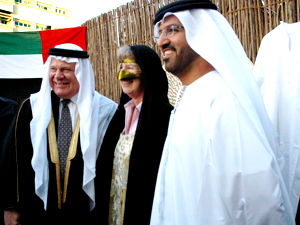 Watch out for banana skins and scorpions when West meets East